The most fun, newest, and most interesting blogs from PLEIN PUBLIQUE.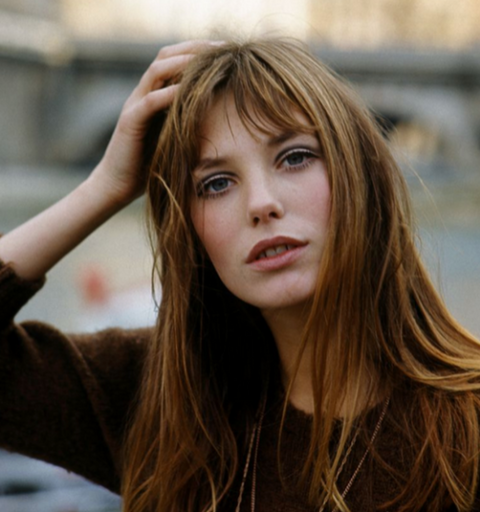 JANE BIRKIN - Style icon
Anyone who has been with us for a while knows: We are big fans of the style icons of the times, and in particular of style icons from French film, music and pop culture. And so we were quite shocked when on July 17 the Anglo-French Jane Birkin, one of the most celebrated style icons of the last century, passed away.
Now I hear you thinking..BIRKIN? That's the name of those expensive bags, right? Correct! Because this luxurious BIRKIN bag is named after the style icon. But to properly honor her: first things first. Because who is Birkin?