Well, who are we? Good question!

We still don't know ourselves haha, but what we do know is that we have an enormous passion for our profession. We are thoroughbred optimists and love the beautiful things in life. And especially the classics or must-haves in your wardrobe. So you will find many Breton stripes and other never-out-of-fashion items.

Anyway, credits for the usual suspects...
NICOLE HOEFSMIT
Creative director & founder.
So that's me. Mother of three and an entrepreneur. I love sports, healthy and good food and of course a glass of wine. (To be honest, I started exercising more, so I could keep drinking my wine...) . Apart from all the things that come with running a business, I also pass on all the samples. For your information, I am 173cms tall, wear a size L/40 and have cup D.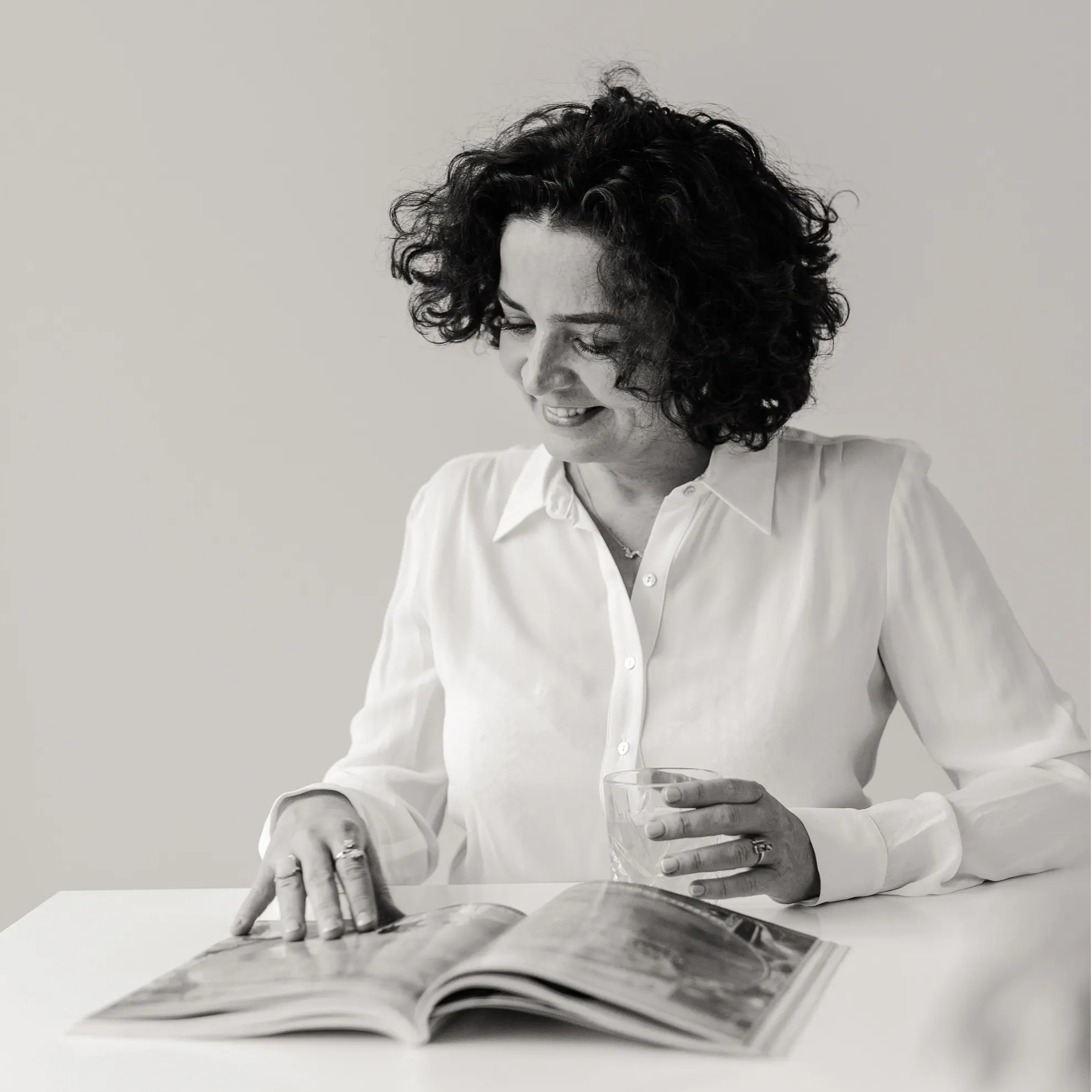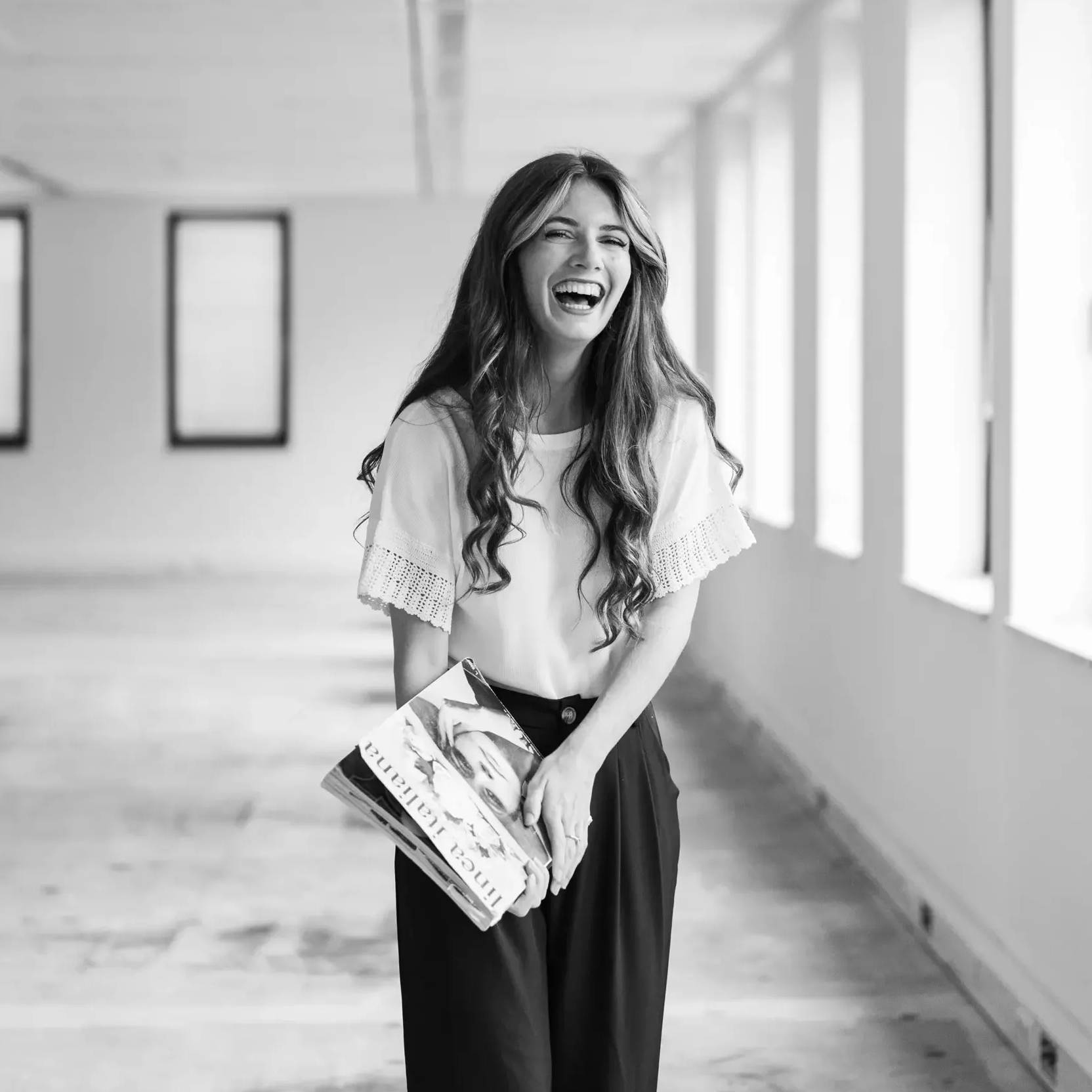 KIM VAN KLAVEREN
Photographer, designer and partner
We at PLEIN PUBLIQUE have known for a while that Kim and I are a match, but it was time to make it official. We have been working together for over three years and we both have the same ideas. It has to be good and it has to be better 😜. Together we make PLEIN PUBLIQUE more beautiful and bigger. Kim is the ultimate sparring partner for the collection and takes care of the photography with a lot of talent. So time for signatures, because Kim is now a partner at PLEIN PUBLIQUE 🎉 Hurray!


ANNE SMEETS
Marketing & Brand relations
Kim & ik hebben veel ideeën, héél véél ideeën en dat moet natuurlijk wel gestroomlijnd in een trechter terecht komen. Die Ideeën moeten namelijk campagnes worden. Dat is een best een klus. Onze topper marketinggirl Anne kan dit als de beste. Of anders gezegd... Anne zet iedereen aan het werk 😅.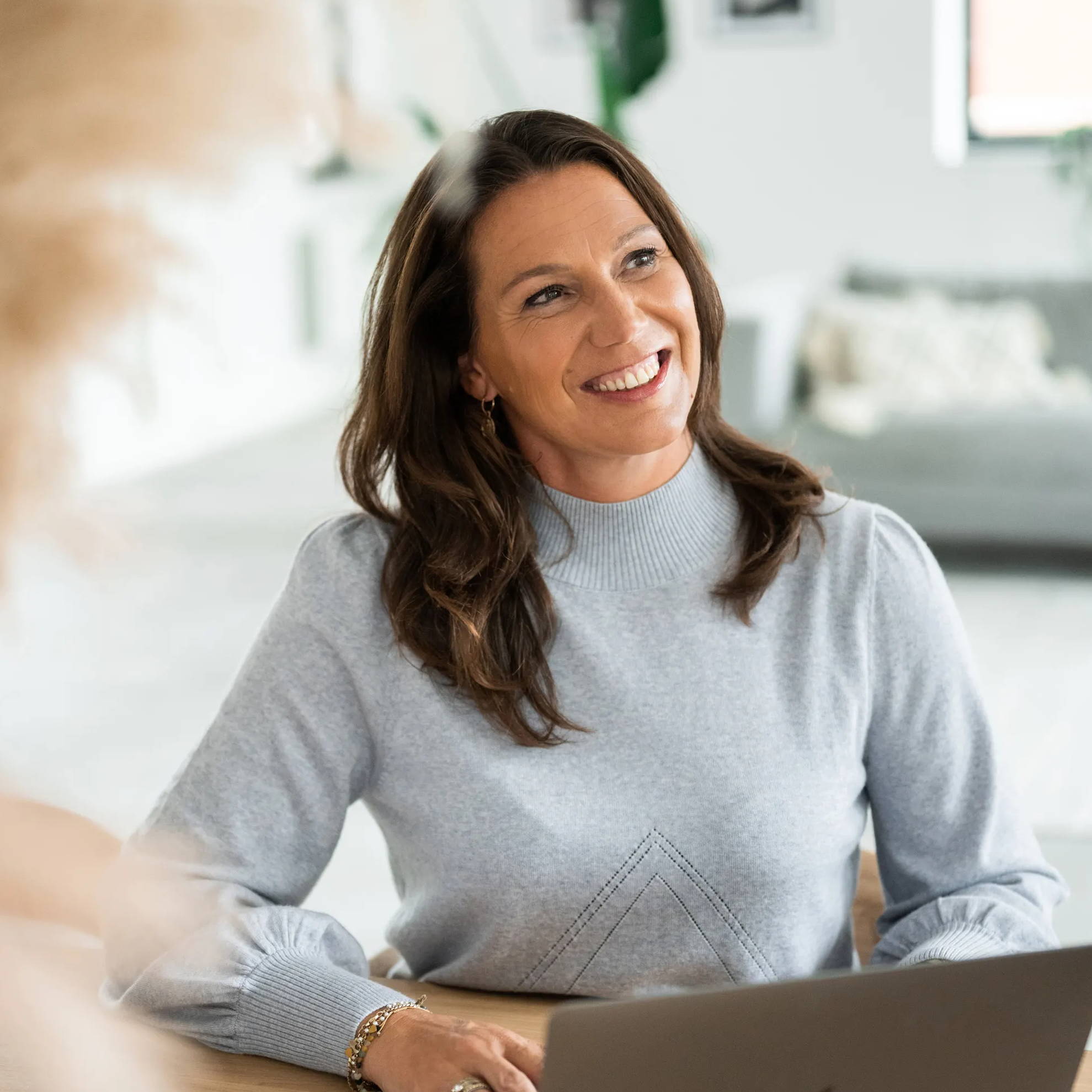 LONNEKE BARTELS
Customerservice & supplychain assistant
Return, questions, complaint or just a compliment? The hello[@]pleinpublique.com email address will get you to Lonneke. She is fast, accurate, tireless and, we think, fun! Lonneke works behind the scenes at the customer service and helps with purchasing. So she takes a lot of work off your hands and is not allowed to go on holiday ;-).
ANNEMARIE DIJKSTRA
Virtual Assistant
Annemarie & I met at the train, yes really! We had an instant connection and a year later I called Annemarie. I needed help. And so it happened. Annemarie makes sure the newsletters run smoothly, picks up the things that are left lying around and is, ok here we go again, very cosy :-).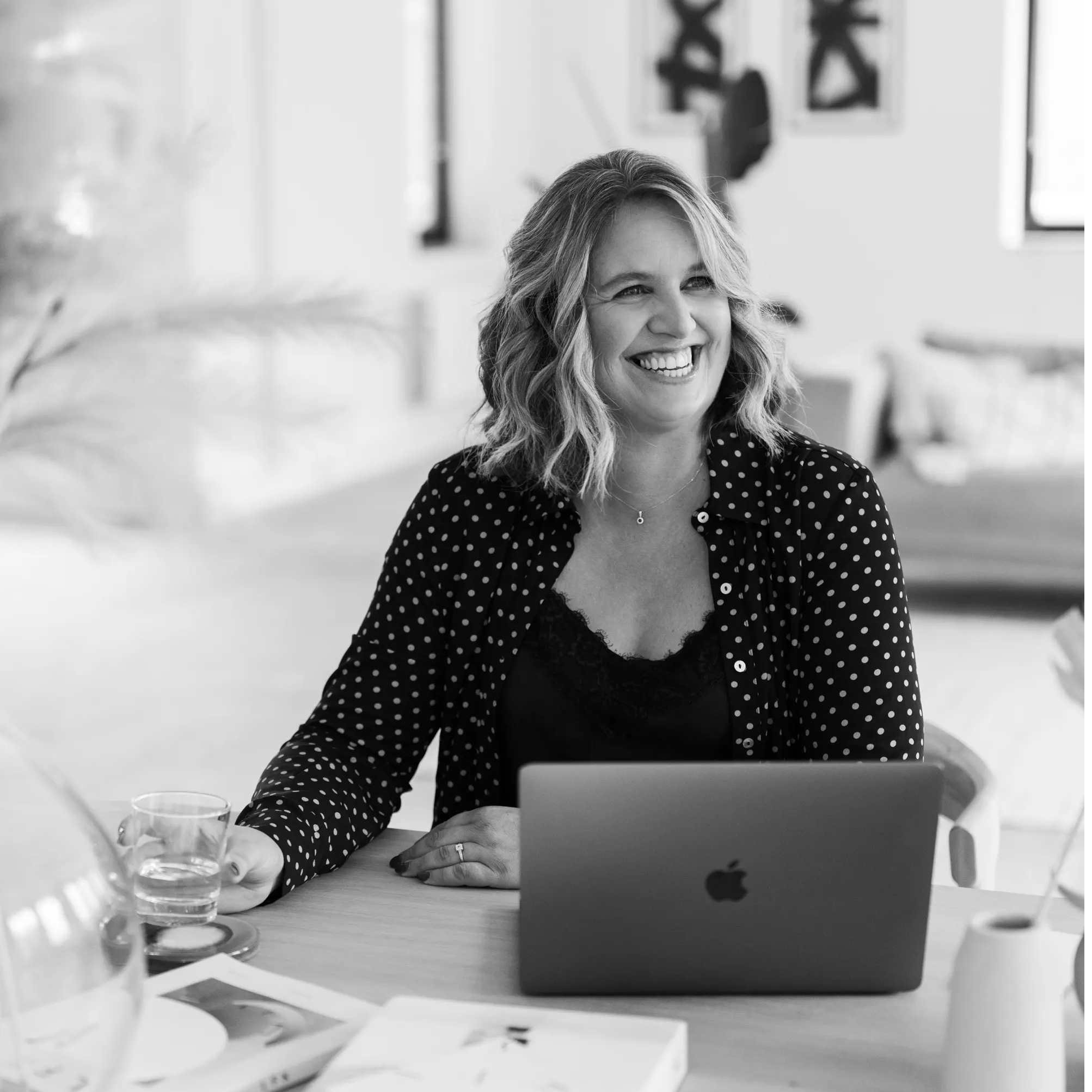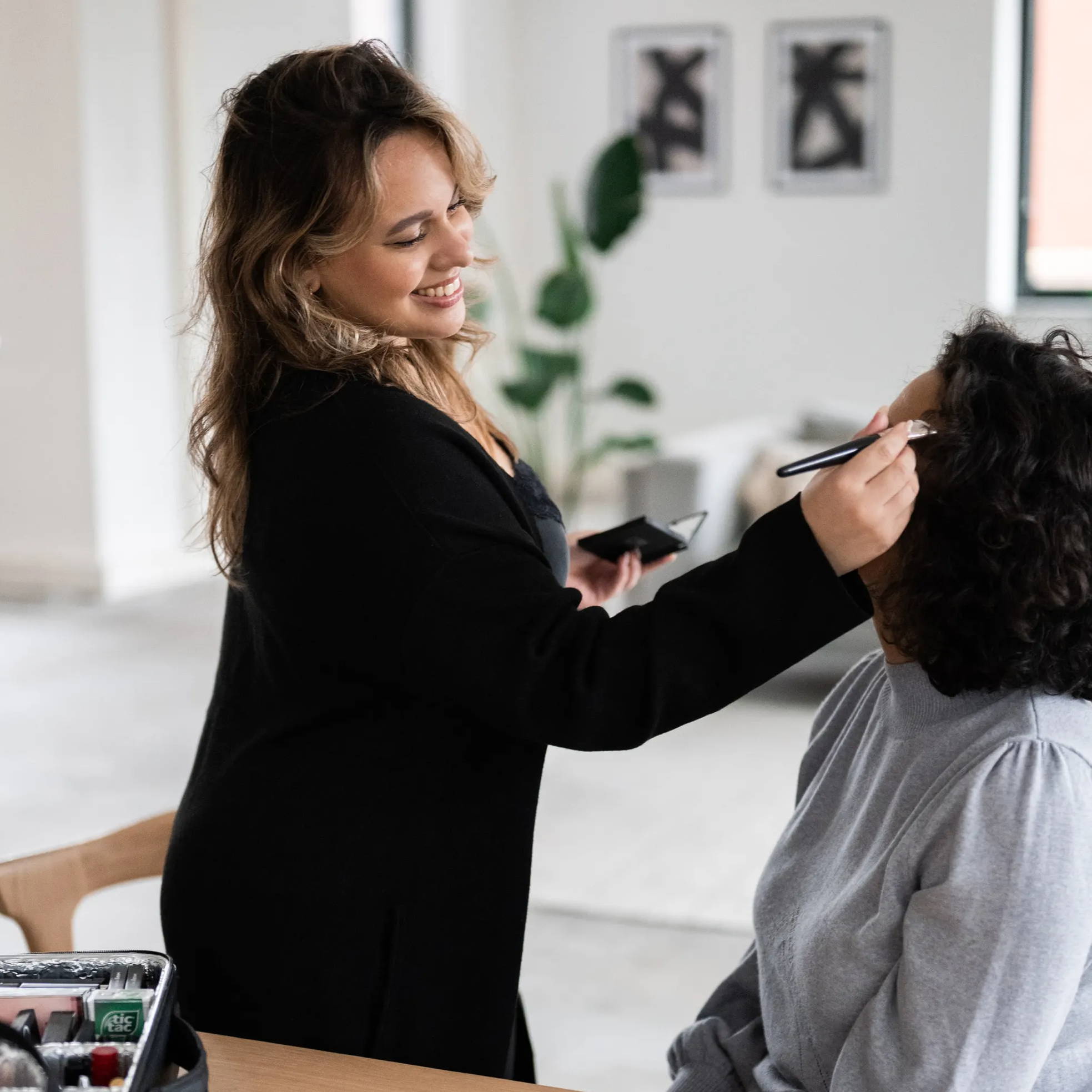 KELLY ELENA
Make-up artist & hairstylist
Every month, we photograph new items from the collection and every month Kelly is there. As an allround make-up artist and hairdresser, she always makes sure that the models' hair stays in place. Kelly also did the make-up and hair for the team's photography day. It turned out beautifully, didn't it?
ILSE VLASTUIN
Copywriter
Copy! Something in the texts makes you laugh? Then assume it's from the pen of freelance copywriter Ilse (left). She wrote many of the texts on the site. Found a sharp and ambiguous text? It's Ilse, mrsalwayswrite!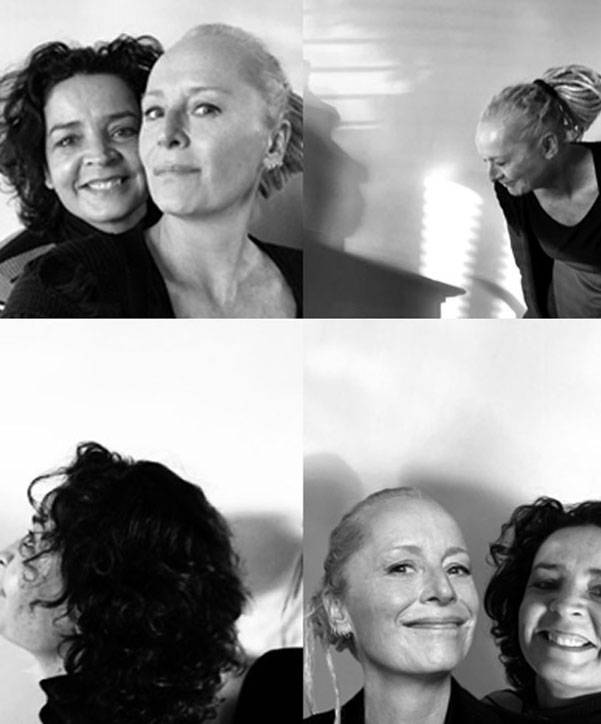 ROBIN BUZINK
E-commerce marketeer
Facebook & google marketing. You know... once you've been to our site, we still want to let you know how much fun we are by 'spamming' you with ads. We don't want you to forget about us ...sob sob. But Robin takes care of that with a lot of passion.