We Care | All about care, quality and environment at PLEIN PUBLIQUE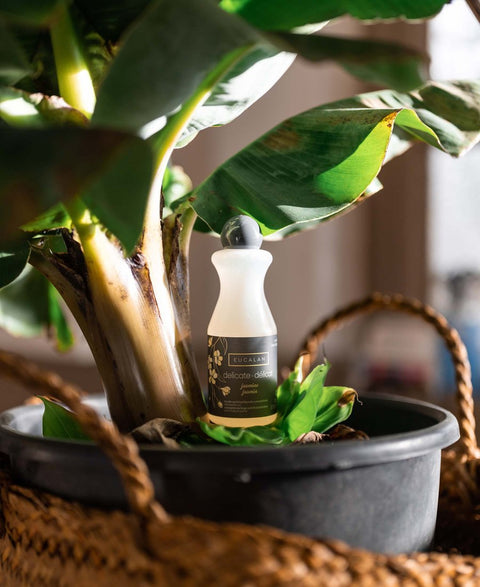 What's(wash) up? Washing your wool with special detergent?
Je kan wol wassen, maar weet wel hoe. Niet eigenwijs zijn en gebruik dus een speciaal wolwasmiddel die het vetlaagje om het garen vast houdt. Wij gebruiken altijd EUCALAN. Dit wolwasmiddel bevat lanoline en houdt je wolletje helemaal mooi.