We doneren 1% van onze omzet terug aan de natuur
Bij PLEIN PUBLIQUE geven 1% van onze omzet terug aan de natuur, in de vorm van donaties aan doelen en instanties die de gezondheid van de natuur bewaken en herstellen.
Stoere beloftes en grote woorden vragen om dito daden. Naast financiële injecties steken we ook daadwerkelijk de handjes uit de mouwen. Onze (toekomstige) partners – de doelen en instanties die de natuur beschermen – kunnen, indien nodig, op onze fysieke aanwezigheid rekenen.
We delen onze inspanningen met de wereld. We heten niet voor niets PLEIN PUBLIQUE: We laten de tamtam roffelen. Niet ter meerdere eer en glorie van onszelf, maar om anderen te inspireren en motiveren ook in actie te komen. Zodat we als één grote, warme famille de mantelzorg voor Moeder Aarde op ons kunnen nemen.
Ken je een mooi doel, of werk je zelf mee aan een mooi doel? Dan horen we graag van je!
X Nic, Kim en de rest van team PLEIN PUBLIQUE
★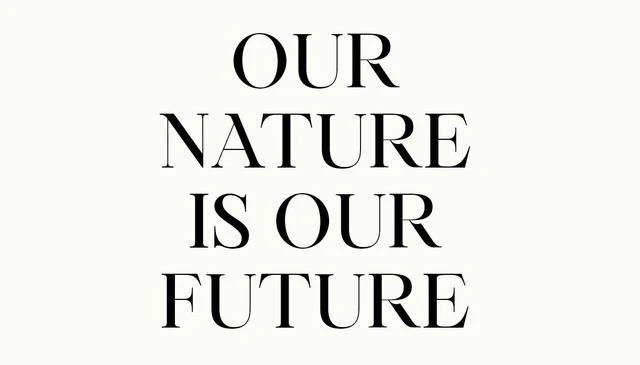 ★
WAT WE ZOEKEN
We zijn voor het doen van de donaties op zoek naar mooie projecten gericht op o.a.;
- natuurbehoud
- tegengaan van klimaatverandering
- stimuleren van biologische landbouw en natuurherstel
- behoud ofwel stimulering van biodiversiteit
- circulair gebruik van grondstoffen
- hernieuwbare energie
- innovaties op al de bovengenoemde vlakken.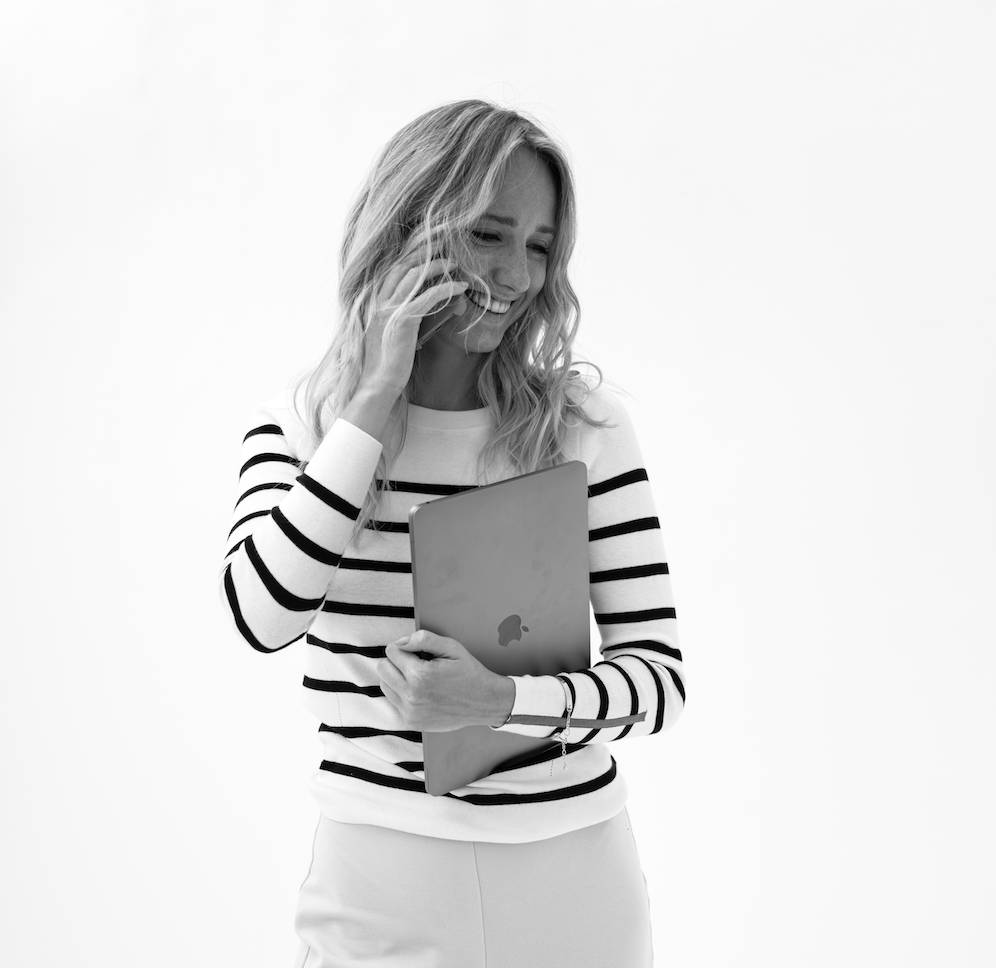 DE VOORWAARDEN
Om voor een donatie in aanmerking te komen, zoeken we naar projecten die door een serieuze, in Nederland geregistreerde organisatie worden uitgevoerd. Bij voorkeur heeft zo'n organisatie een ANBI status, maar is deze in ieder geval transparant over de besteding van de donaties.
Het mogen grote of kleine projecten zijn, ook lokaal of bijvoorbeeld puur gericht op innovatie zoals slim hergebruik. Alles zeg maar wat bijdraagt aan het verkleinen van de footprint die wij als mensen op de aarde achterlaten.
★
"We make a living by what we get, but we make a life by what we give"
Winston Churchill
★